October 15 2010
Intelligent Design Screened (quantity 50)
Screened 50 prints for a self promotional mailer. A select few will receive the signed and numbered
print in the mail soon.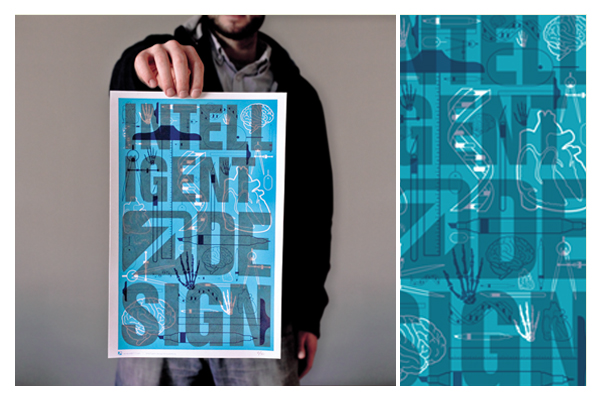 September 25 2010
Save the Dates
Designed and screened all of my save the dates. Mexico here we come!
June 10 2010
Business Cards
Just got my business cards back.